Meltar Hotel, a mountain pearl
The restaurant is connected with the Meltar Boutique Hotel. Located between the gentle hills of the Plateau of Asiago, in the middle of the Golf Club Asiago and ring cross-country skiing, the Meltar Boutique Hotel is the ideal destination for a holiday dedicated to wellness and sport (hiking, Nordic walking , mountain biking, walking, horse riding).
The elegant Mountain Spa offers the possibility of a relaxing unparalleled. Nature, with its colors, its sounds and its silence, is the true queen of Meltar.
Placed on a slope which offers an enchanting view of ancient woodland, the Meltar is inserted in a natural setting for each season is punctuated by colors, scents and extraordinary atmosphere.
Nestled in the golf course and cross-country skiing, the Meltar is the ideal place to restore the balance of mind and body, rediscovering a new relationship with your body, with nature and the value of silence, thanks to services absolute values that characterize its 17 rooms in style.
For booking and info please visit Meltar Boutique Hotel website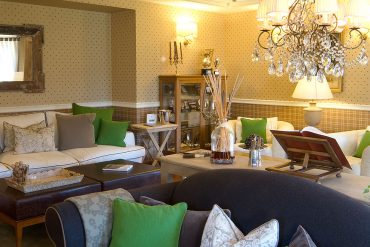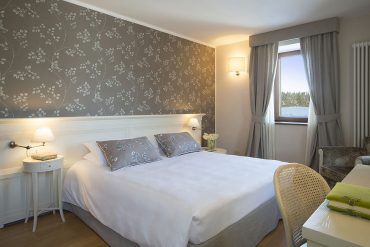 Meltar Boutique Hotel
The ideal destination for a well-being holiday in the Asiago Plateau