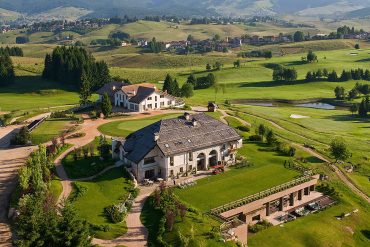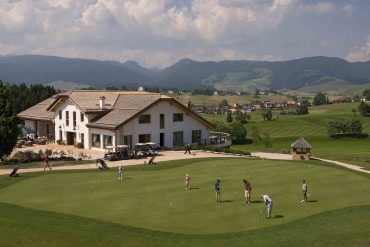 The Golf Course, passion and leisure
The view on the Golf Club Asiago fields makes the restaurant Longalaita an unique and exclusive place.
Golf is concentration and emotion, strength and precision, hard work and fun.
Golf means living in harmony with nature, listening to its silences and going along with its times. Golf is also entertainment, friendship and well-being.
Located at an altitude of 1000 metres in the nature paradise of the Asiago Plateau, nestled within and surrounded by pine forests, natural clearings and woods, the Asiago Golf Course is an 18 holes course which offer an extraordinary, all-round, golf experience…
A beautiful course, world-class facilities and services for practising and training, a magnificent Club House with all comforts, a superb cuisine, a 4star boutique hotel and wellness centre where to rest and relax.
For more info about Asiago Golf Club, please visit www.golfasiago.it
Asiago Golf Course
18 Holes for an unforgettable sport and relaxing experience, side by side with nature and tranquility.